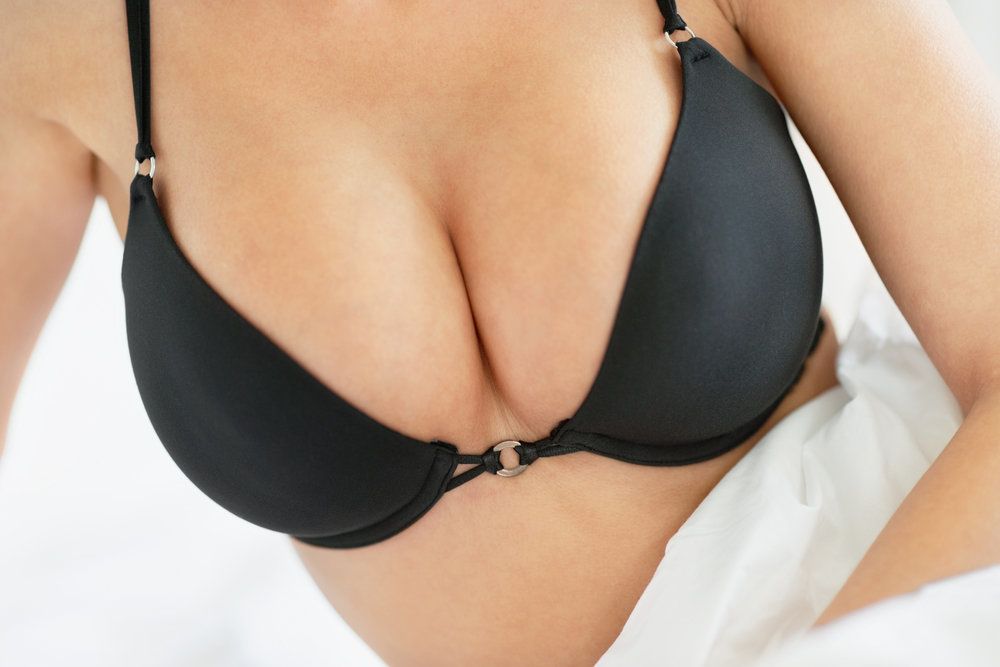 Are you thinking about getting breast augmentation surgery? Last year, over 280,000 American women underwent breast augmentation, according to the American Society of Plastic Surgeons, making it one of the most popular cosmetic surgery procedures in the country. Whether a patient is unhappy with size or shape of their breasts, a breast augmentation surgery can help them achieve the body they've always wanted and give them the confidence they need.
While breast augmentation surgery is very popular, it's still a complex procedure. Though many patients experience successful surgeries, all patients are different. It's important for Gainesville patients to understand what is involved with the recovery process before opting for breast augmentation surgery.
Recovery Time
Recovery time typically depends on the patient and the difficulty of the surgery. However, most breast augmentation patients have a post-surgery recovery time of 24 to 48 hours. Patients will be given directions on how to care for the breasts after surgery, including any prescribed medications to prevent infection or pain. Depending on circumstances, patients will also most likely receive a postoperative bra or compression bandage to help the breasts heal and add support.
After that, patients will be required to adhere to a reduced-activity period. This means patients must avoid strenuous activity, including exercise, until the plastic surgeon confirms the wounds have adequately healed.
While soreness and swelling can persist for a few weeks, patients can begin massaging the breasts a few days after the surgery. Massaging the breasts can help soften up the implants for a more natural feel and prevent capsular contracture.
Most women return to work after one or two weeks. However, doctors usually recommend them to avoid activities that could raise their blood pressure for at least two weeks.
Possible Side Effects
Settling of the breasts – After a breast augmentation, the breasts might look higher than desired. However, they should gradually drop into the pocket, which should make them look more natural. This could take up to six months.
Bruising – Bruising after a surgery is normal, but typically fades within a week or two after the surgery.
Pain – The amount of pain differs from patient to patient depending on their circumstances. Women who get bigger implants might suffer from more pain. Pain should subside after the first week.
Swelling and tightness – The swelling is usually at its worst within the first few days after surgery. Though most patients have a clear view of their results after six weeks, it could take three months for all swelling to subside.
Nipple sensitivity or numbness – Nipple sensitivity should return in a few weeks, but nipple numbness is a possible complication. Some nerves could be damaged when the incision is created. This typically happens when women get bigger sized implants. In most cases, nipple sensation should return in six months to a year.
Scarring – Like most surgeries, scarring is normal. Patients can use silicone sheets on their healed incisions to reduce the appearance of scars.
While most of these side effects are normal, patients should immediately contact their plastic surgeon if they experience shortness of breath, chest pain, or unusual heartbeats.
Dr. Greg Gaines is a leading cosmetic surgeon with over 10 years of experience in plastic surgery. At Gaines Plastic Surgery, patients are the priority. Dr. Gaines and his skilled team of surgical professionals help patients receive the breast augmentation results they desire. They are equipped to handle many diverse cases of breast surgery and proudly exceed the expectations of most patients. To learn more about breast augmentation recovery or to book an appointment at Gaines Plastic Surgery, contact the office today!