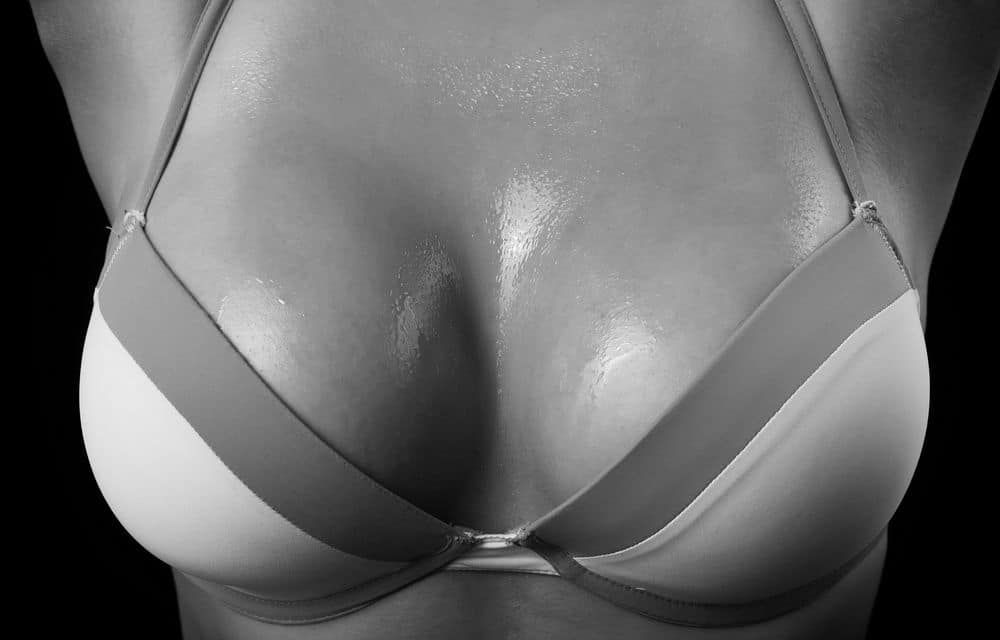 Many women feel as though having a more ample bust line enhances their silhouette and overall appearance. As a result, they may opt to undergo breast augmentation to acquire the bust size they desire.
However, as with natural breasts, selecting a breast implant size that is exceptionally large comes with certain pros as well as cons, and it is important for Gainesville patients to weigh out both prior to making an important and often permanent decision.
As with any cosmetic surgery, it is first critical to find a qualified plastic surgeon to perform your breast augmentation. A highly skilled doctor will help you select a breast size that will help you achieve your desired results without causing any major problems to your health.
Pros of Large Breast Implants
Opting for large breast implants comes with a host of benefits for many women who are considering a breast augmentation, including the following:
Improved confidence: Enhancing the look of their bodies helps give some women a confidence boost, helping them become more assertive in various aspects of their lives.
Proportional figure: Some women with larger hips feel that increasing the size of their chest helps complement their lower halves, providing them with a more balanced feminine figure.
Visually distinctive: If a woman enjoys standing out in a crowd, having large implants can help achieve that.
Cons of Large Breast Implants
Large breast implants also have some disadvantages, including:
Going too large: Some women overestimate the breast size they think they want, and then feel physically and emotionally uncomfortable with the result.
Increased risk of complications: Larger implants increase your risk of post-surgery complications such as numbness, breast tissue thinning, and even implant rupture or bottoming out. You may even require additional surgeries to correct problems.
Bra size: Opting for a large breast size can result in difficulty finding bras that fit and offer the right amount of support.
Physical strain: Large implants, much like large natural breasts, can place stress on your back, neck, and shoulders, leading to significant physical discomfort.
Sleeping discomfort: Certain sleeping positions such as lying on your stomach can become physically painful or even impossible with a large breast size.
Activity limitations: For women who enjoy being active, large implants may hinder your usual lifestyle since they can become uncomfortable or even painful while participating in certain activities.
Increased risk of sagging: The excess weight of large implants can lead to more pronounced and an earlier onset of sagging.
Social implications: Some women may feel as though they are being wrongly judged for their choice in breast size, which as wrong as it may be, can still bring about certain career and social consequences.
Learn More about the Pros and Cons of Large Breast Implants
While opting for a large breast augmentation may have its pros, it also comes with a host of potential physical risks. It is important to carefully consider and select a breast size that will be aesthetically flattering as well as physically practical, since you will be living with your choice for years to come. To help you further weigh out your options and make the decision that's right for you, schedule a consultation with Dr. Gaines of Gaines Plastic Surgery. He and his highly skilled staff will help provide you with information, guiding and supporting you along your journey to looking and feeling your best.